The Lyell Centre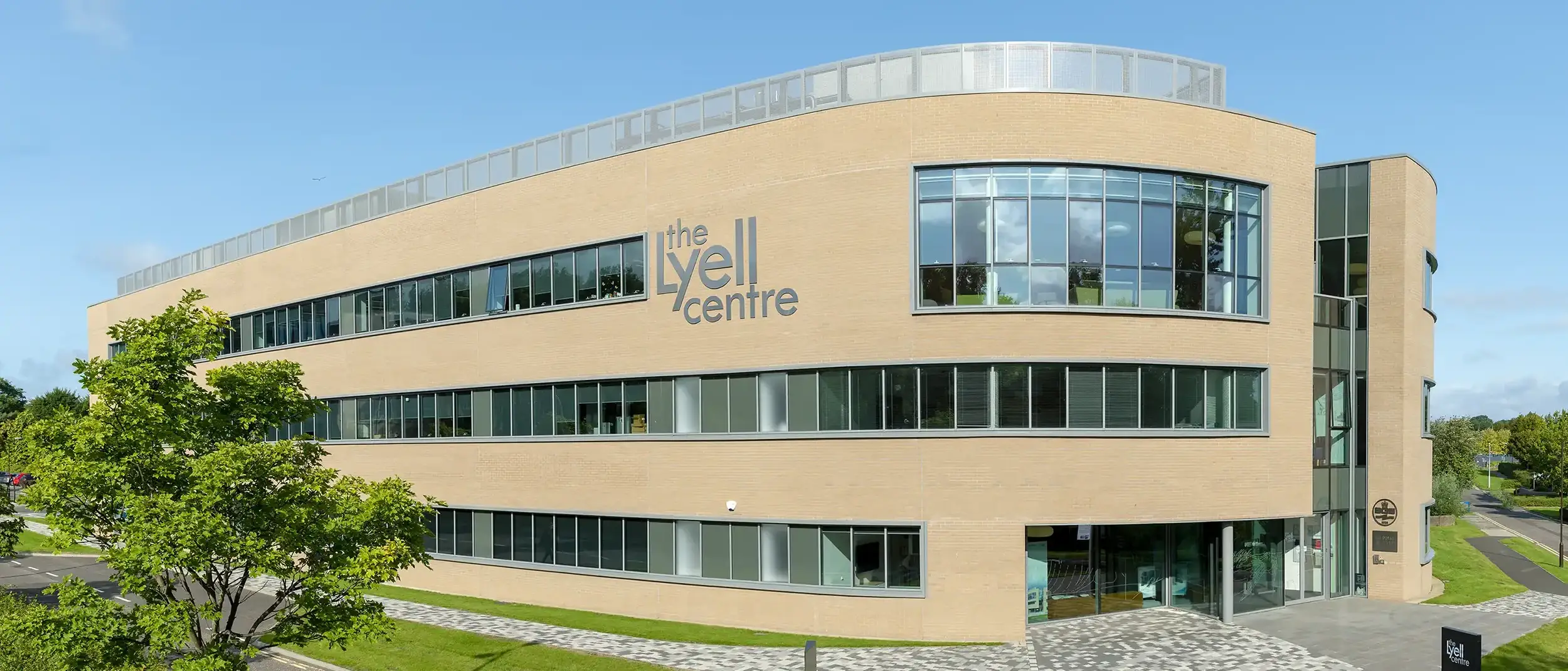 The Lyell Centre is a collaborative venture between the British Geological Survey (BGS) and Heriot-Watt University (HWU). It comprises laboratory, office and collaboration spaces designed so that both organisations can build on their individual and combined interdisciplinary expertise in land and marine conservation, geology and geoscience. Funded by the Natural Environment Research Council (NERC), the Scottish Funding Council and HWU, the Lyell Centre builds on this expertise to encourage an outstanding science culture.
For the latest research news from The Lyell Centre, please use the links below.
The Lyell Centre news archive (2017 to 2022) is also available.